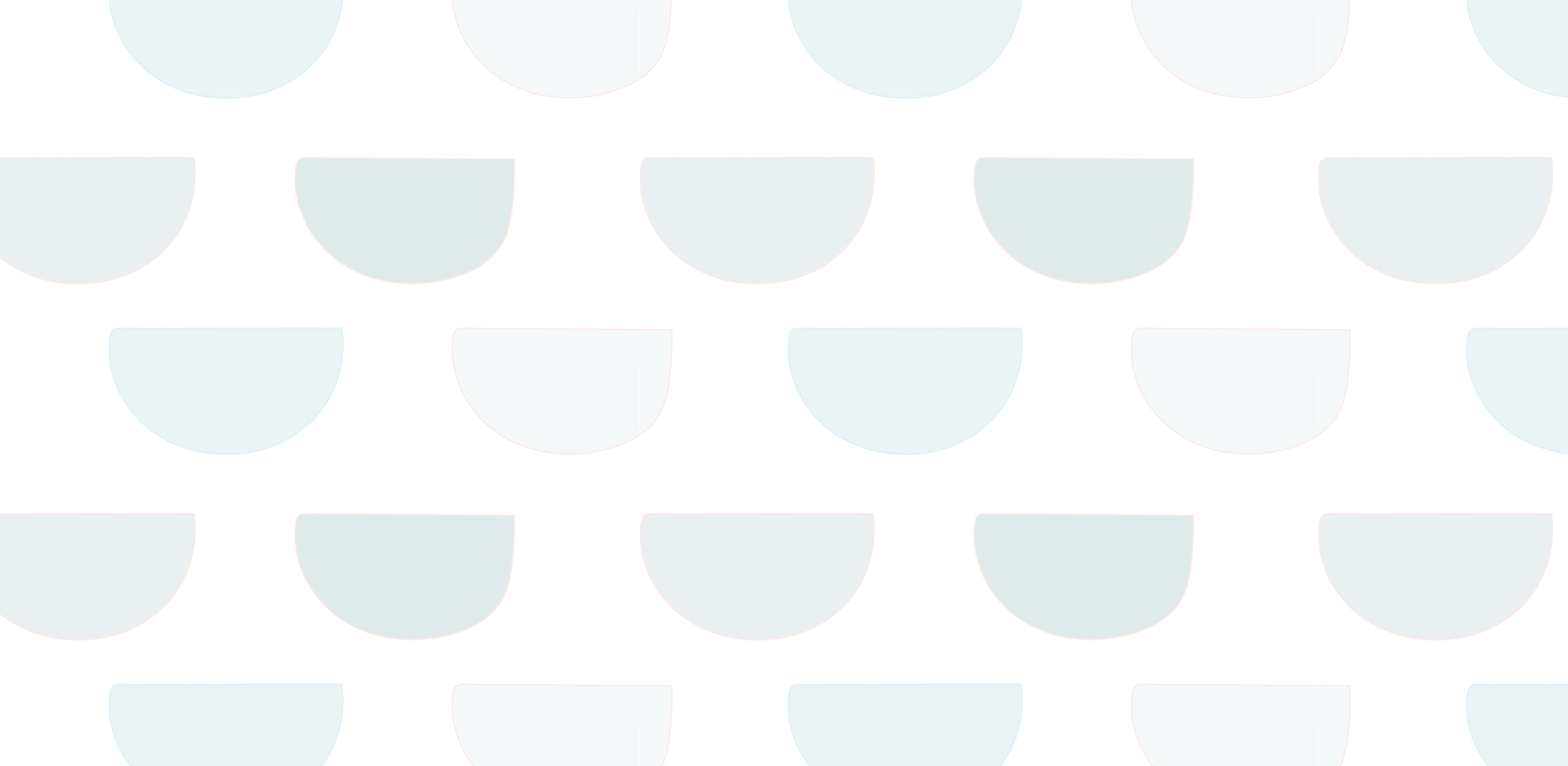 BabyNurse Guru
Alicia Wilson, Newborn Specialist + Sleep trainer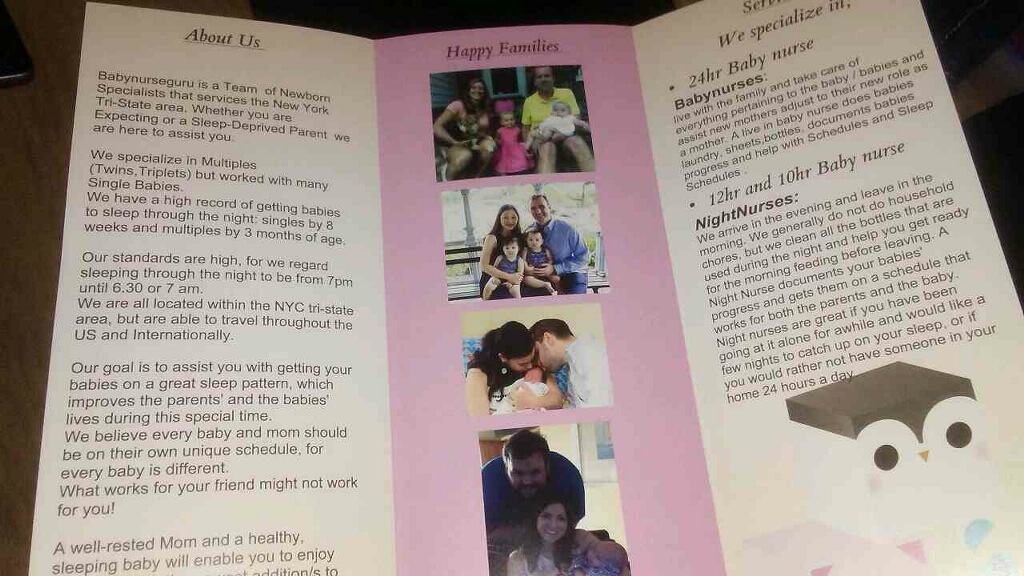 I am Alicia Wilson, a Newborn Specialist + Sleep Trainer with over 24 years of experience.
Hi, I am Alicia, a Babynurse/ Nightnurse/Sleep training specialist in NYC. Whether you are Expecting or are a Sleep-deprived Parent of a newborn, I am here to help you! We specialize in triplets and twins, but have trained many single babies.
I am booked very quickly, I have a team of Experienced Qualified & Certified Newborn Care Specialists who use my methods to assist New Parents with getting sleep ,Breastfeeding Support and Successfully Sleep-Train babies. We have a high record of getting babies to sleep through the night: singles by 8 - 10 weeks and multiples by 3 months of age. This all depend on the baby. Our standards are high, for we regard sleeping through the night to be from 7pm until 6.30 or 7 am. We are all located within the NYC tri-state area, but are able to travel throughout the US and Internationally.
Our goal is to assist you with getting your babies on a great sleep pattern, which improves the parents' and the babies' lives during this special time. We believe every baby and mom should be on their own unique schedule, for every baby is different. What works for your friend may not work for you! A well-rested Mom and a healthy, sleeping baby will enable you to enjoy and bond with the newest addition/s to your family.
Please click here to read more about my services and what a babynurse can do for you.
RECENT PRESS: Mommy Poppins New York Post Yahoo